"Pericles" at UCI's New Swan, OC-centric at Chapman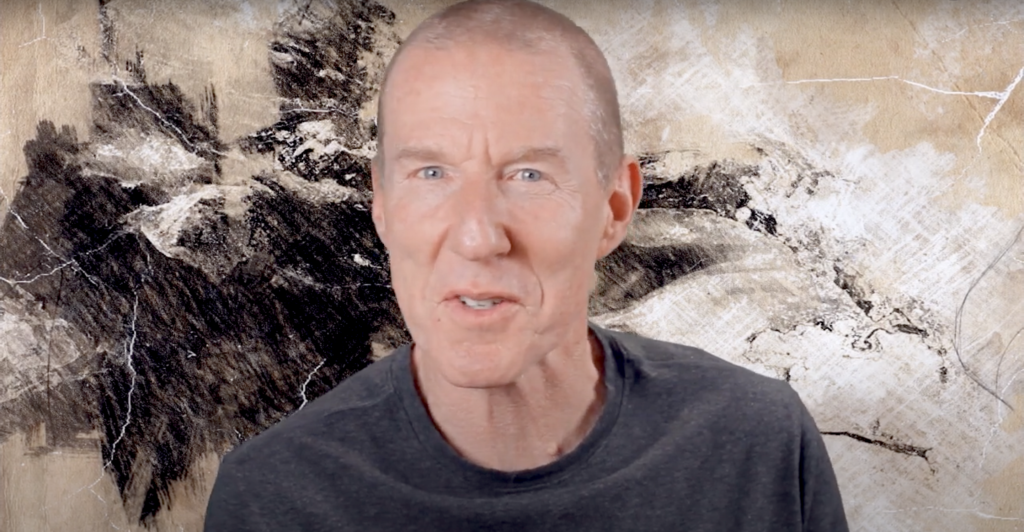 Greg Ungar in "The Pericles Project" (New Swan).
Seldom does the Shakespeare aficionado get the opportunity to see a play he's never seen before, so it was with great anticipation I returned to the New Swan Shakespeare Festival (https://newswanshakespeare.com) for "Pericles" at UC Irvine last weekend.
The venue, a 130-seat outdoor mini-Elizabethan theater on UCI's Gateway Commons, is so ingeniously designed that it's a treat in and of itself. "Pericles" is a challenge to be sure, with 14 actors playing 35 roles and enough plots for three plays. Considering it's thought to be the work of more than one author, though, it's less convoluted than some of the Bard's dramas and hangs together better than one might expect.
"Pericles" is "truly wild" and "fantastical" in the words of director Beth Lopes, though it lacks the magic of "The Tempest," at least for me. Among the major themes of this complex, seriocomic play, according to one scholar, is the concept that man cannot control his destiny, and coming to an acceptance of suffering is his only choice. "It's a story of love, loss and faith," says Lopes, who sees the play as "a celebration of globalism and multiculturalism. Pericles really has to discover the world in order to find himself."
Good ultimately triumphs over evil in the play, but its villains are some of the most memorable characters—namely Meg Evans as the jealous Dionyza, who tries to kill Pericles' daughter, and Sean Spann as the equally vile King Antiochus. Greg Ungar (Gower, who narrates the tale), Randolph Thompson (the earnest Pericles), and Annelise Hermsen (his virtuous daughter, Marina) make strong impressions. Jennifer Lynn Deck has great fun with the costume designs.
Eli Simon's production of the zany "Comedy of Errrorrs," set in the disco era, features the same cast in repertory with "Pericles," through Sept. 3; free student rush tix are available until half an hour before showtime. "The Pericles Project," a condensed albeit sophisticated Zoom staging of the play with Ungar and Thompson streaming on New Swan's website, is recommended viewing. 
While the Swan is celebrating its 10th year, OC-centric: Orange County's New Play Festival (https://www.ocnewplays.com), is presenting its 11th season at Chapman University. Live staged readings of "Kate" by Robert Riemer and "The House of Flightless Birds" by Baylee Shlichtman will be presented Aug. 11-20 in the campus' Studio Theatre, with three digital readings (including "Kvetcher in the Wry" by yours truly) streaming on the festival website.